(iPhones Only) STACKTOBER: 23 Saving Tips for Fall / Winter (with videos)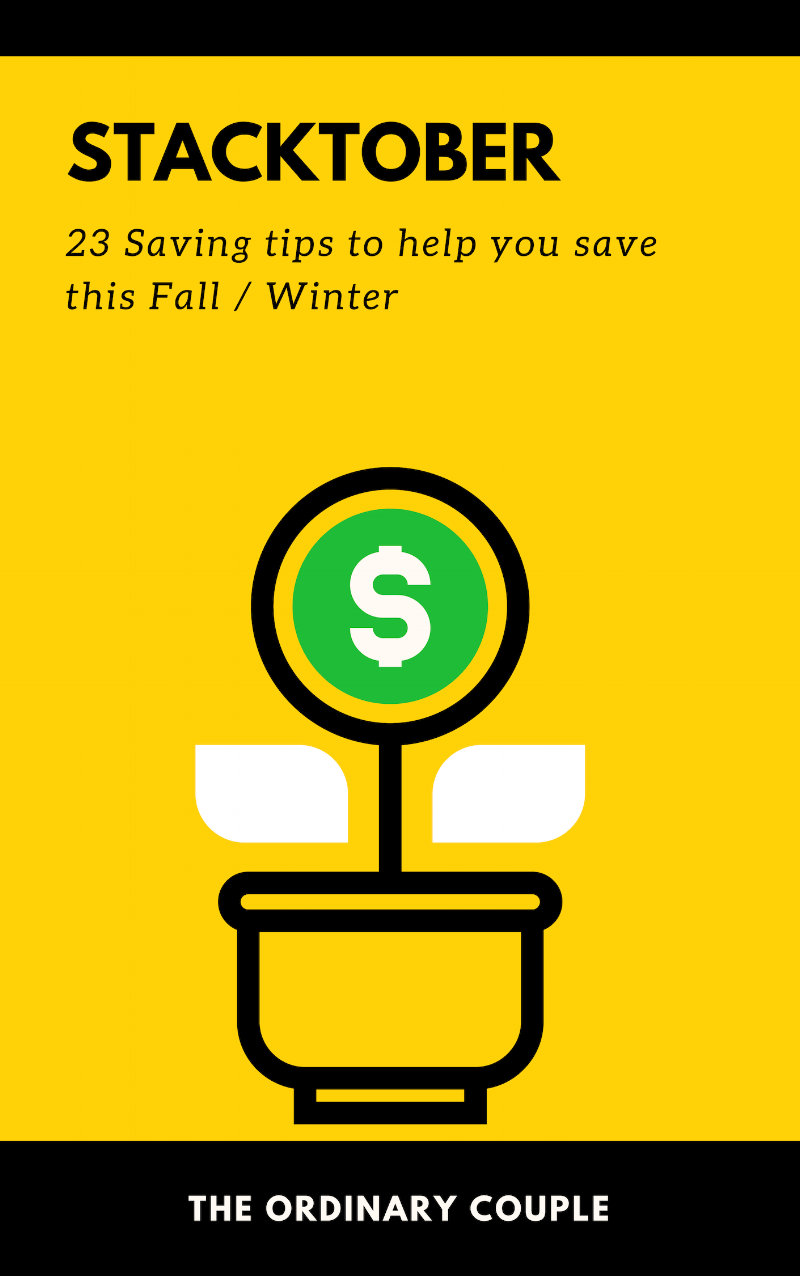 (iPhones Only) STACKTOBER: 23 Saving Tips for Fall / Winter (with videos)
23 Great Money Saving Tips that will kick start your saving this Fall / Winter.
This version has videos but only visible to Iphone or MAC users. Please purchase the original version if you DO NOT HAVE AN IPHONE.
Its usually easier to save when the weather is colder and you are inside more. Take advantage of this time, make a couple money goals and DESTROY those goals.
Hope you enjoy!